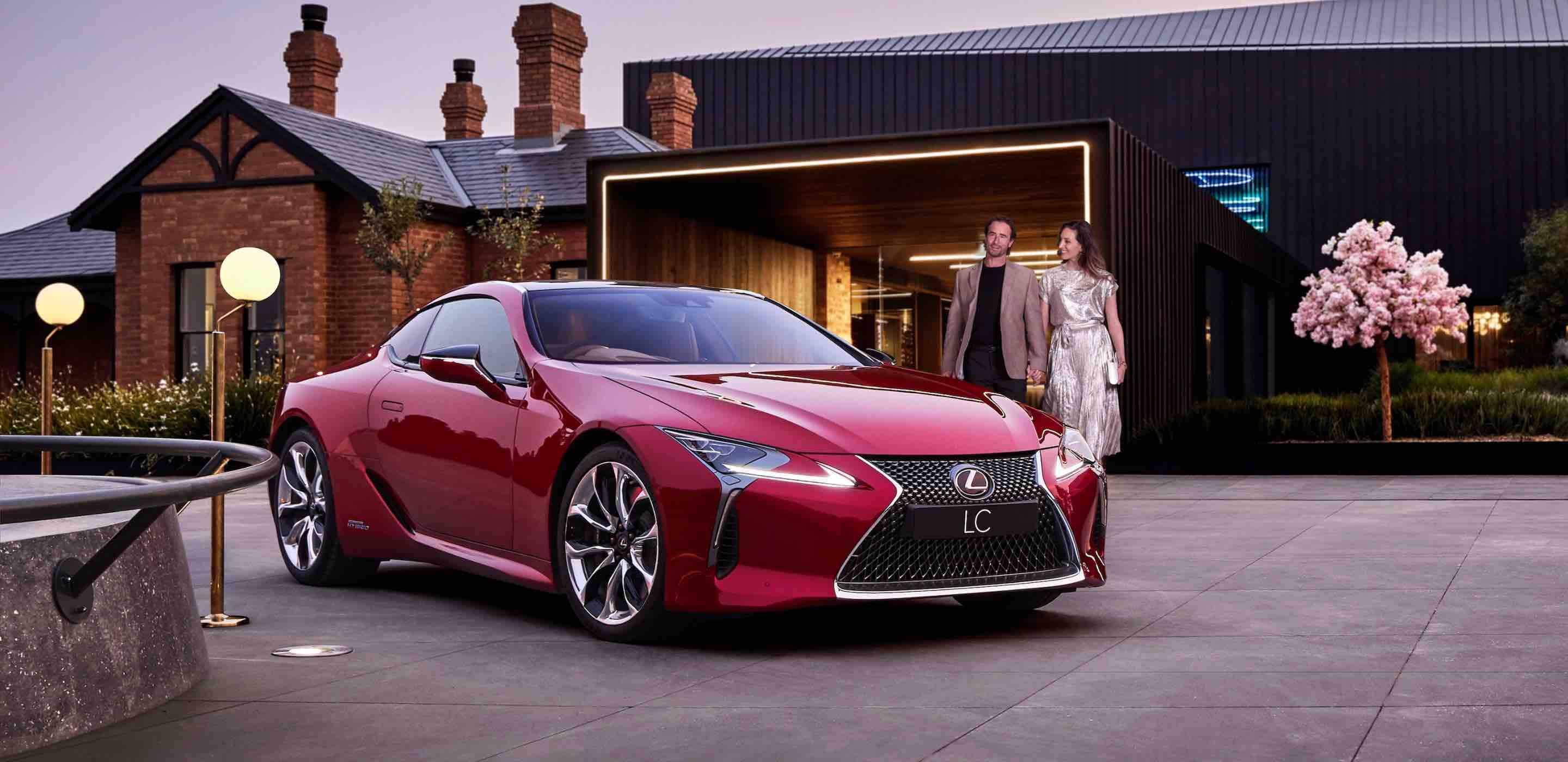 In addition to the benefits enjoyed by all Encore Members, Encore Platinum5 services allow you to tailor your Lexus experience even more perfectly to your needs.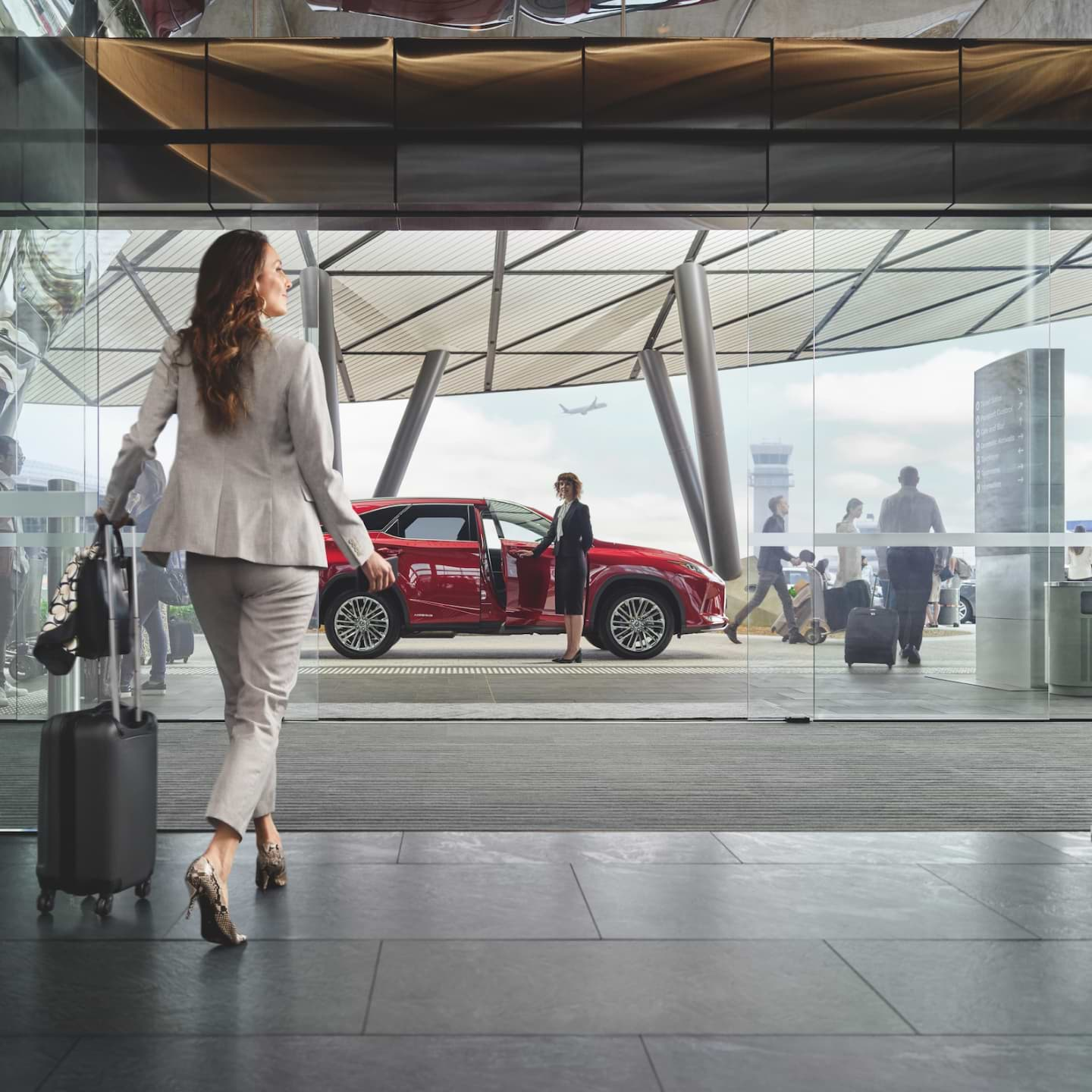 ON DEMAND
When you need a bigger or sportier Lexus, borrow one with our compliments.
Whether you need a car for work or leisure, we have the perfect Lexus waiting for you at participating dealerships and airports around Australia and New Zealand.
Enjoy 4 trips, of up to 8 days each, over your 3 year membership period.
On Demand can be accessed from your Lexus App. Simply make your selections, book your vehicle and the Lexus vehicle you need will be ready when you are.
On demand locations
New South Wales
Lexus of Central West
Lexus of Chatswood
Lexus of Macarthur
Lexus of Parramatta
Lexus of Sutherland
Sydney City Lexus
Queensland
Lexus of Brisbane
Lexus of Cairns
Lexus of Indooroopilly
Lexus of Maroochydore
Lexus of Southport
Lexus of Springwood
Victoria
Melbourne City Lexus
Lexus of Berwick
Lexus of Blackburn
Lexus of Brighton
Chadstone Shopping Centre Valet
New Zealand
Auckland Airport Valet
Lexus of Queenstown
VALET PARKING
Drop your keys off and we will take care of the rest. Enjoy complimentary valet parking at selected locations.
The Lexus app puts everything at your fingertips, making your journey smoother from start to finish. There's no need to book: just choose your location, drive to your destination and drop off your Lexus.
Enjoy 8 complimentary valet parking visits at selected locations over your 3 year membership period.
PARTNERS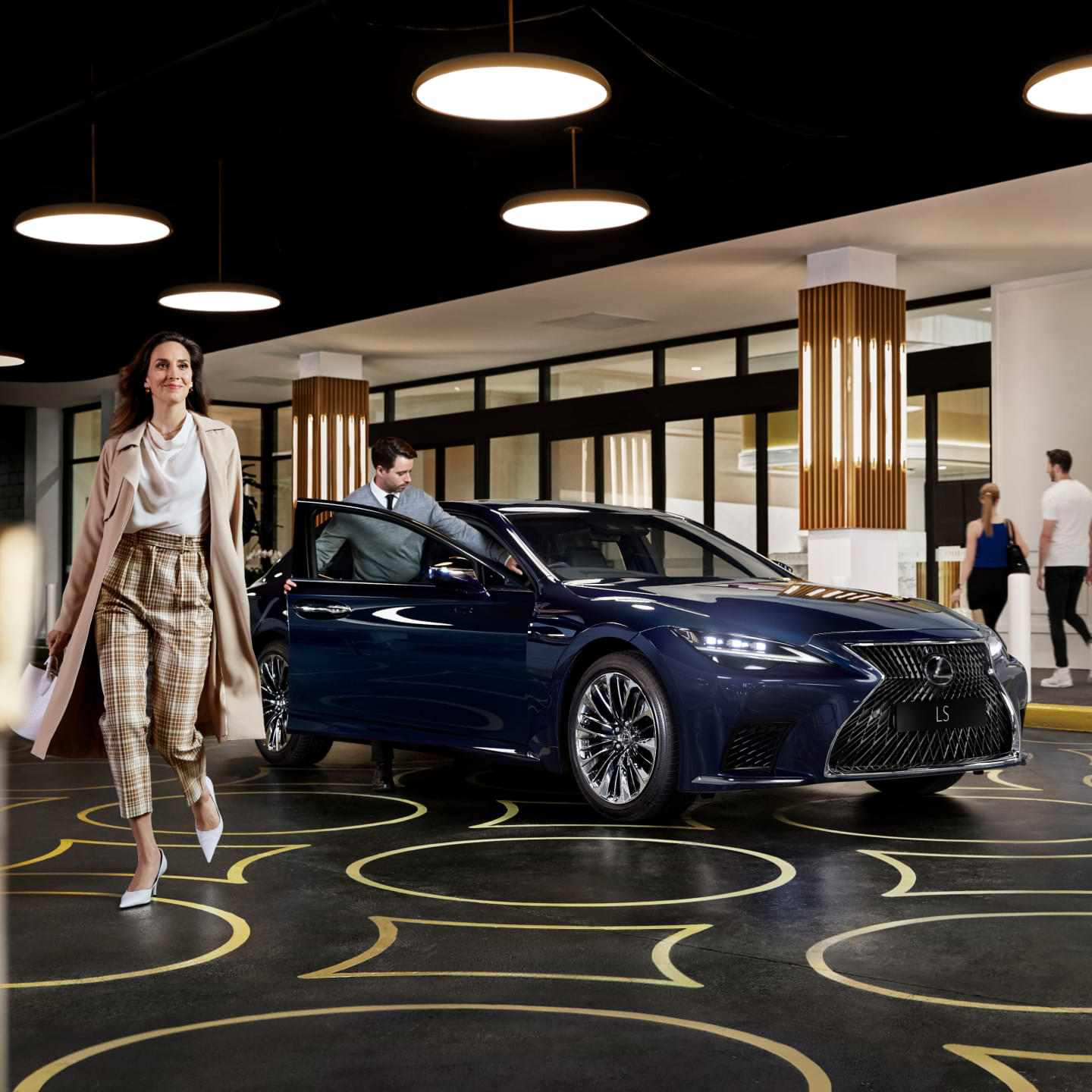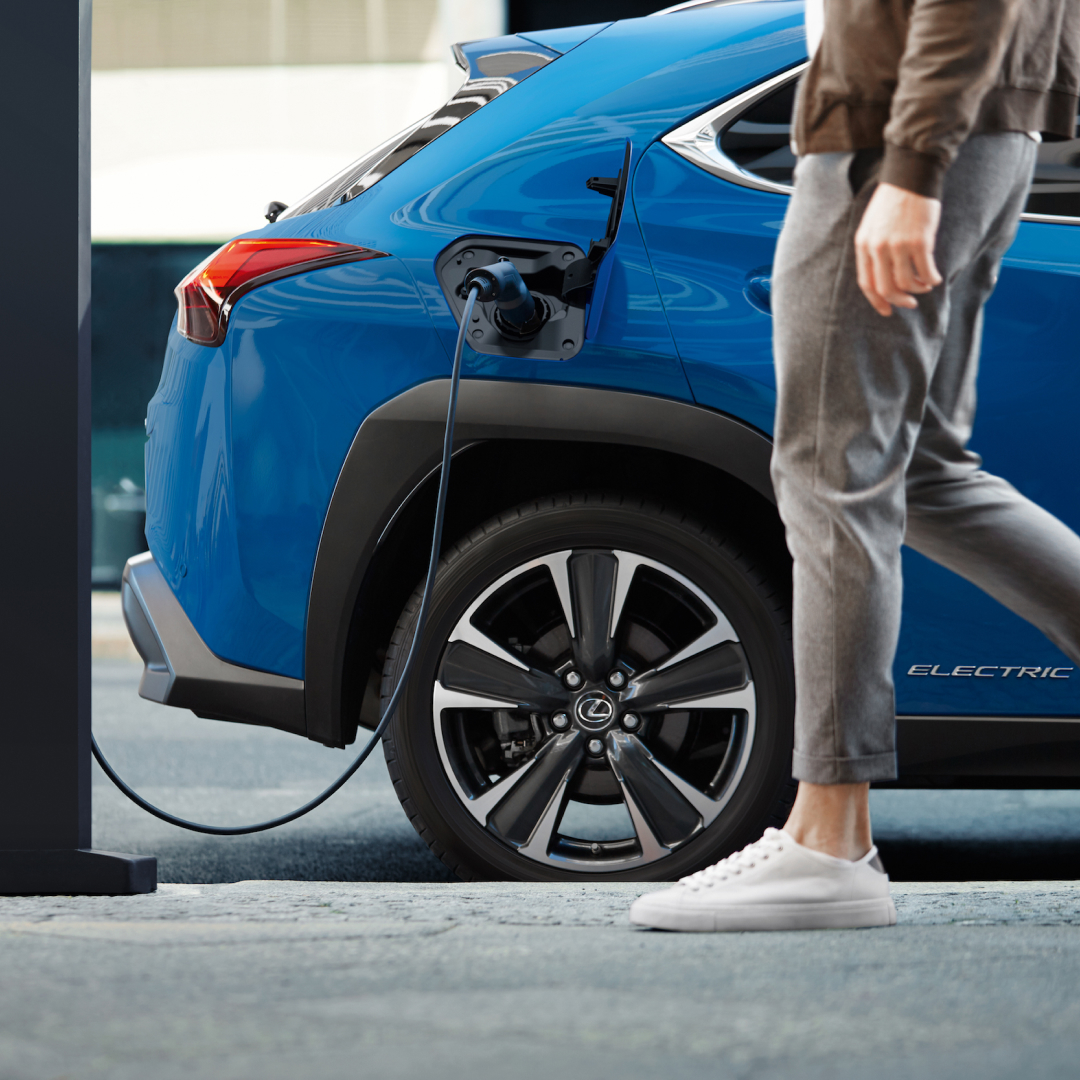 ELECTRIFYING BENEFITS
When you purchase a Lexus Electrified vehicle, you receive additional Encore Platinum benefits.
HOME CHARGER INSTALLATION9
Before the delivery of your UX 300e or NX 450h+, a home charger may be professionally installed at your home. We also include two complimentary charging cables for AC charging, so you're never far from a full charge.
COMPLIMENTARY FAST AND ULTRA-RAPID CHARGING10
Enjoy complimentary access to fast and ultra-rapid charging10 at selected Chargefox stations during a 3 year membership period. Chargefox is Australia's largest EV charging network.
Disclaimers
05.
Encore Platinum Benefits apply on selected new and demonstrator vehicles for a 3 year period from the date Encore is first activated by the Dealership. Inclusions may change without notice. Subject to availability. For full T&Cs, details and eligible models, see your Lexus Dealer or lexus.com.au/Encore
09.
Complimentary ABB Single Phase 7kW AC wall charger supplied and installed by JET Charge Pty Ltd (JET Charge). Eligibility determined at Lexus and JET Charge's discretion. Vehicle owner must obtain appropriate site permissions and access prior to installation. Electricity consumption charges are owner's responsibility. Refer to operating instructions for usage guidance. Upgrades and equipment add-ons at additional cost. Rainchecks not available. Cannot be redeemed for monetary value. See jetcharge.com.au for T&Cs and lexus.com.au/encore for details.
10.
Complimentary charging provided to Encore Platinum members for first 3 years of membership. Fees may apply thereafter. Charging stations provided by Chargefox at selected locations. Usage at vehicle owner's risk. See chargefox.com for T&Cs. Frequent use of DC Fast Charging can impact battery performance & durability. Lexus recommends minimising DC Fast Charging usage. Refer to Owner's manual and lexus.com.au/lexus-electrified/charging for guidance.