The Lexus philosophy is a deep-seated dedication to excellence in every endeavour. Providing one of the world's finest range of automobiles, Lexus of Sutherland continues the quest for excellence by anticipating the needs of its owners. Our goal is to make your total Lexus experience a memorable one.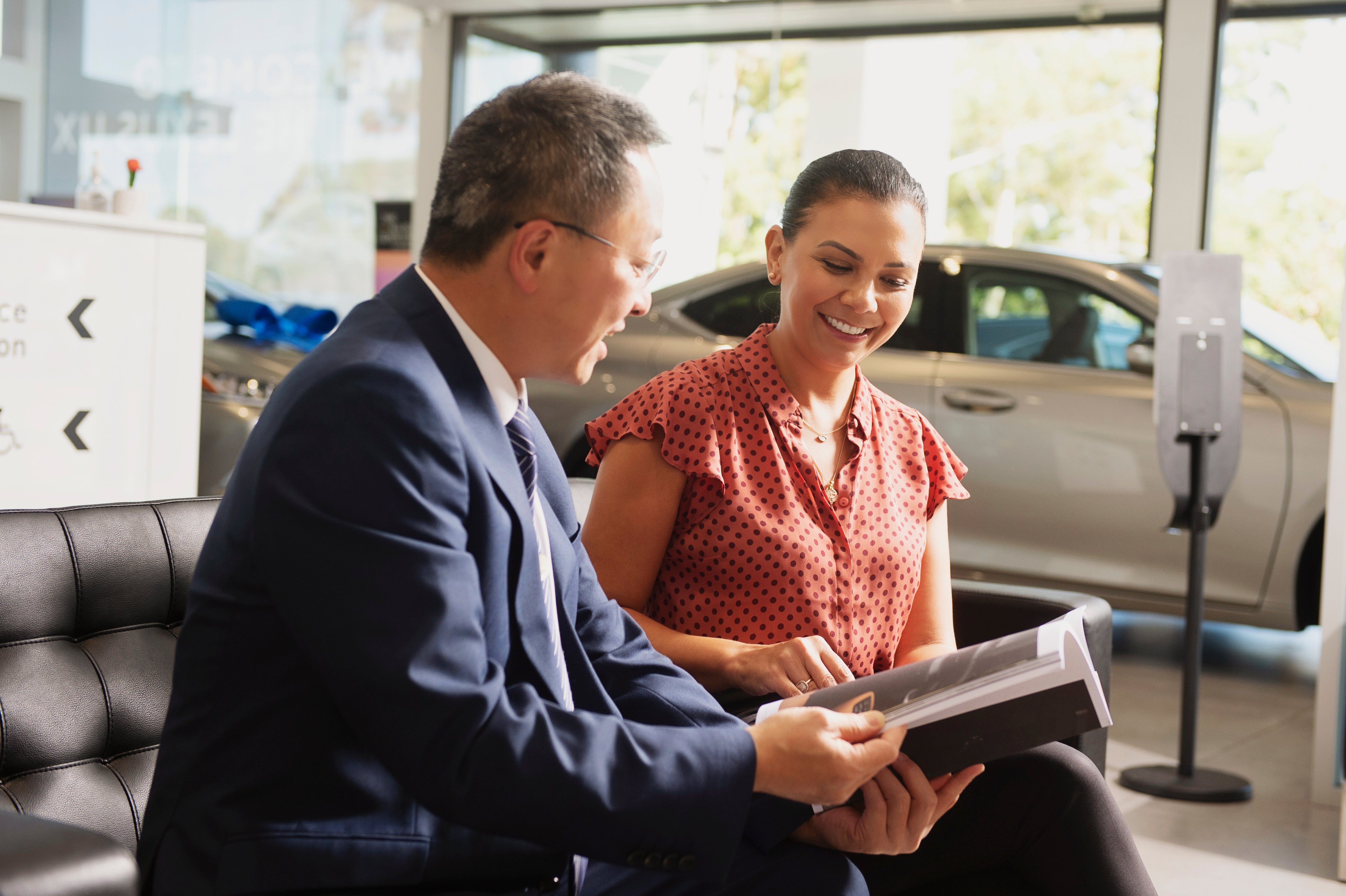 In 1997, the first Lexus dealership in the Sydney's South was opened, showcasing Lexus for the first time in the Sutherland Shire. Since its inaugural beginnings, Lexus of Sutherland has provided the complete experience for the Lexus owner and has built a reputation as one of the finest motor dealerships in the area.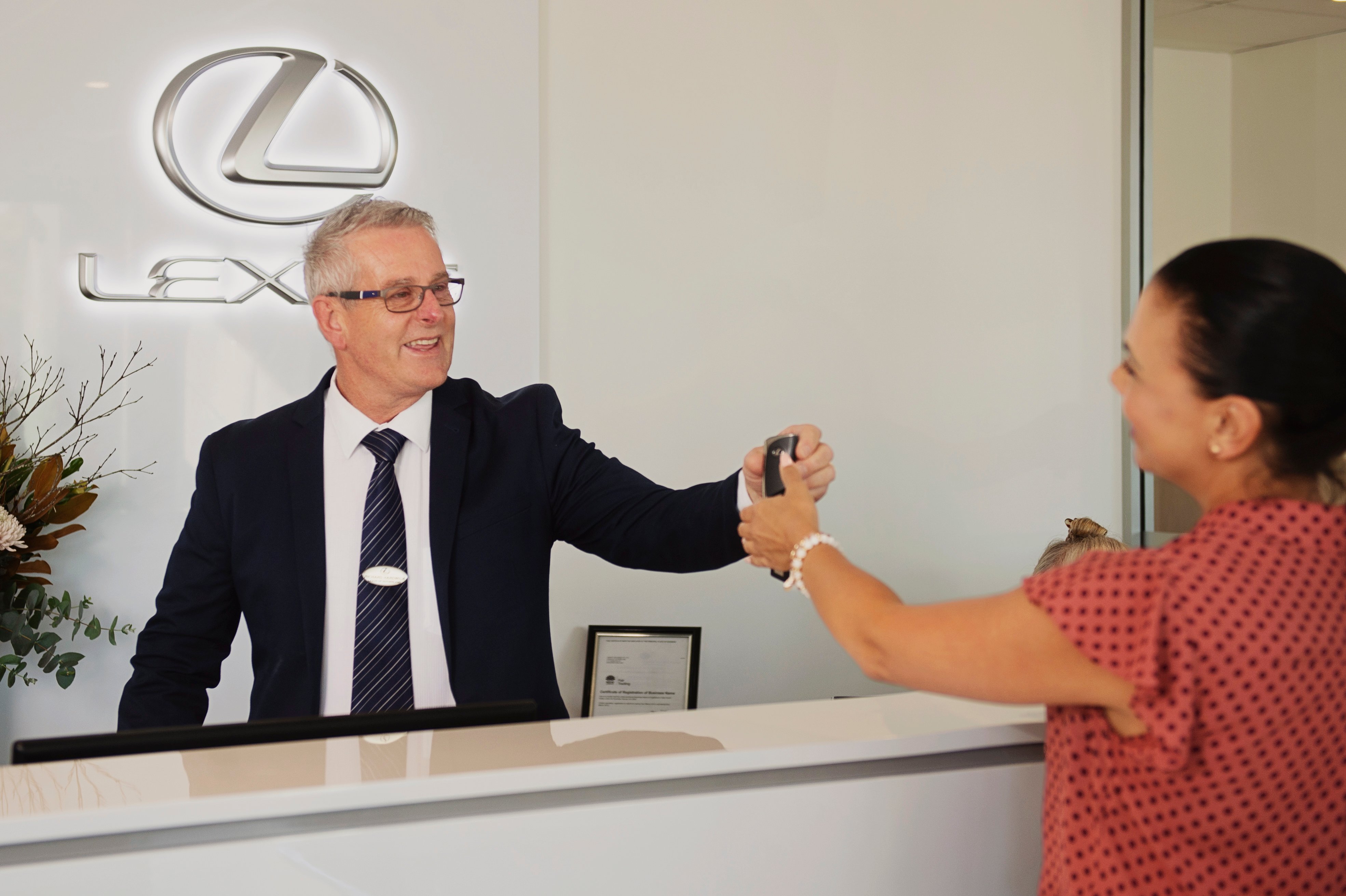 First-class service experiences is what our customers have come to expect at Lexus of Sutherland. That's why we have been awarded Australia's Number One Dealer for Excellence in Service and Parts. We are committed to creating an ownership experience as satisfying as the automobile itself that exceed all your expectations. Visiting our showroom today to experience the Lexus of Sutherland lifestyle.